CHASSIS
Hwashin's high-tech products establish new standards of selecting an automobile.
Product
CHASSIS
Chassis components are functional components
that play an important role in durability, driving quality,
and excellent fuel efficiency.
Hwashin is striving for mass production of eco-friendly finished automobiles with light materials, material diversification, and optimized design.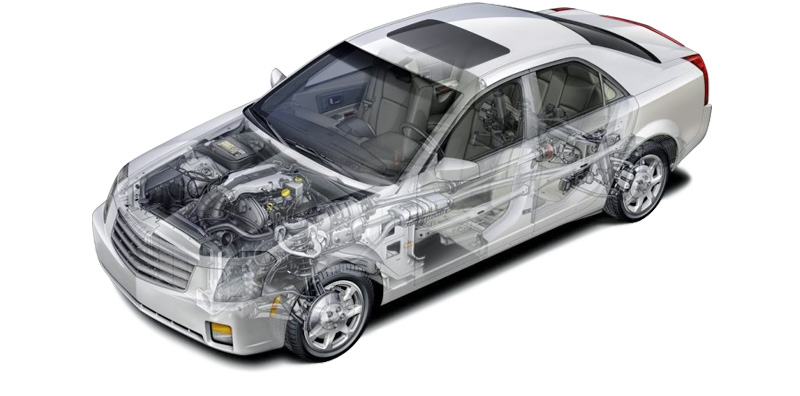 If you place a cursor on a marked location, you can see its detailed information.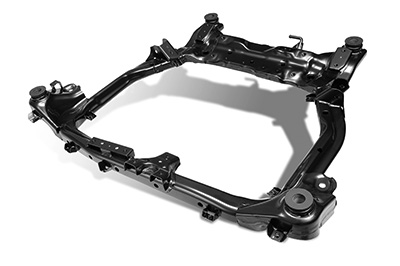 FRONT CROSS
MEMBER (#) TYPE

Support an engine and connect between the car body and axles
Fix and support arms, steering gear boxes, stabilizer bars, etc.
Prevent vibration and noise from suspensions or power trains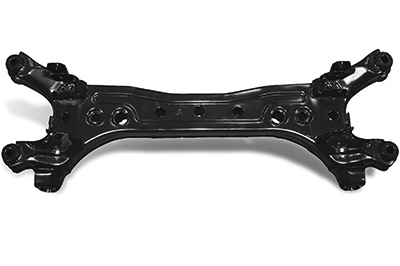 FRONT CROSS
MEMBER (H) TYPE

Support an engine and connect between the car body and axles
Fix and support arms, steering gear boxes, stabilizer bars, etc.
Prevent vibration and noise from suspensions or power trains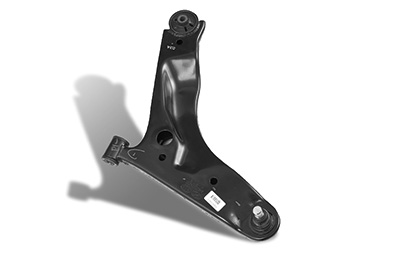 FRONT LOWER ARM

Support the lateral force, longitudinal force, and vertical force applied through tires during driving / Prevent abnormal operation of tires
Absorb or relieve vibration occurring from a cross member and knuckle / Influence on wheel alignment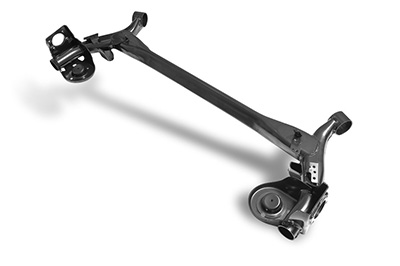 REAR CTBA

A CTBA (Coupled Torsion Beam Axle), installed on the rear wheels of an automobile, absorbs shocks according to road information during driving on the straight road and maintains stability on the curve.
Light, compact, high maintainability, durable rolls, and excellent longitudinal hardness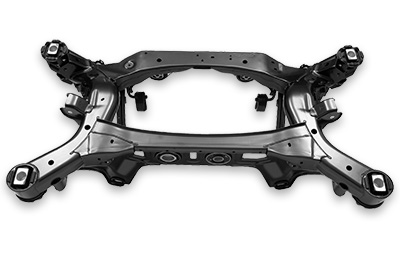 REAR CROSS
MEMBER

Independent suspension designed for tires to be vertically connected to the ground using three to five links.
Installed at the rear part of an automobile to fix and support components such as arms and stabilizer bars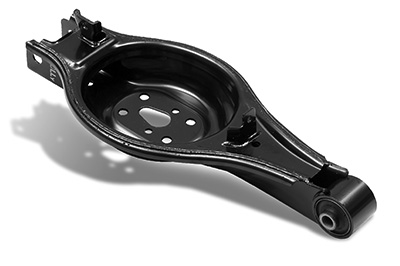 REAR LOWER ARM

Support the lateral force, longitudinal force, and vertical force applied through tires during driving / Prevent abnormal operation of tires
Absorb or relieve vibration occurring from a cross member and knuckle / Influence on wheel alignment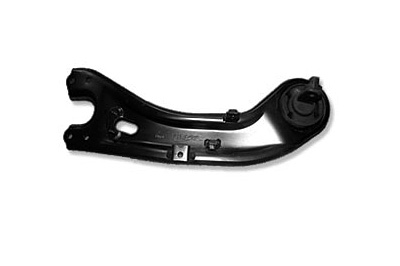 REAR TRAILING ARM

Installed at the lower rear part of an automobile by being assembled with the rear cross member and carrier and influence on wheel alignment
Improves the riding comfort by vertically absorbing the external force applied on the tires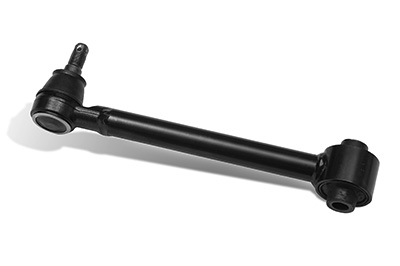 REAR ASSIST ARM

Connect between the rear wheel carrier and cross member
Influences on the longitudinal force and high-speed turning stability of an automobile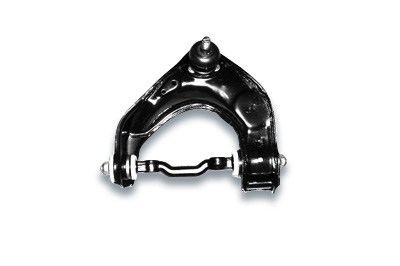 FRONT UPPER ARM

Installed at the lower rear part of an automobile, diffuse the loads during the operation of tires, and play a role of a vertical link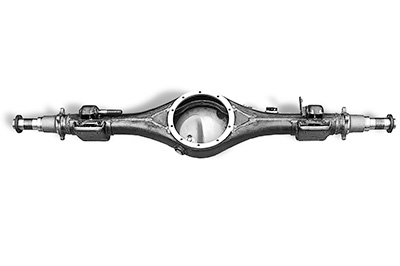 REAR AXLE
HOUSING ASSEMBLY

Used for the rear-wheel rigid axle, cover the fuel reduction gears and driving shaft, and diffuse the axial load of the tires to the car body
Applied to one-ton or heavier automobiles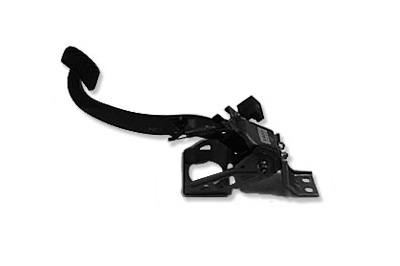 PEDAL

Control acceleration and brake of an automobile and prevent the engine power when changing the speed with a manual transmission
Composed of a accelerating pedal, braking pedal, and clutch pedal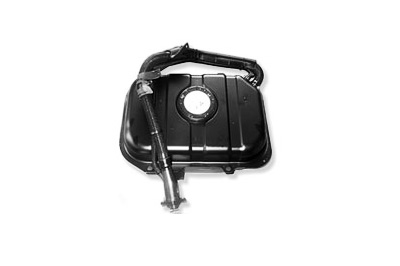 FUEL TANK

Installed on the Rear Floor of an automobile, supply fuel to the engine, equipped with a baffle to prevent the flow noise of fuel generated during driving
Composed of a canister that collects evaporation gas and a fuel pump module that supplies fuel to the engine