ECO-Friendly & EV CAR
Hwashin's high-tech products establish new standards of selecting an automobile
Product
ECO-Friendly & EV CAR
Hwashin, a manufacturer that produces components which play an important role in durability, driving quality, and excellent fuel efficiency.
Hwashin is striving for mass production of eco-friendly finished automobiles with light materials, material diversification, and optimized design.
If you place a cursor on a marked location, you can see its detailed information.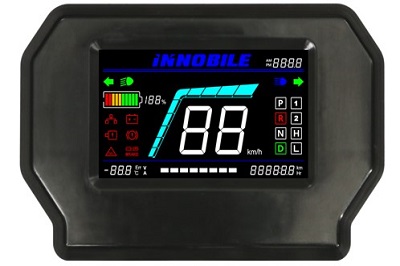 Digital Cluster

Customizing User-Interface
Battery remaining capacity with 10 columns
Vehicle driving status
Various information
└차Vehicle system error, voltage, current
└Mileage, driving time and vehicle identification number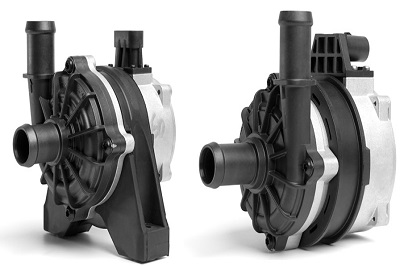 EWP(Electric Water Pump)

Cooling for batteries, inverters and motors of electric vehicles : one integrated module with a 3-Phase BLDC motor, a circulating pump and a controller
High efficiency, low noise
Sensorless algorithm applied, CAN, PWM
Driving safety and EWP durability improved by enhanced fail safety function algorithm(patent registered)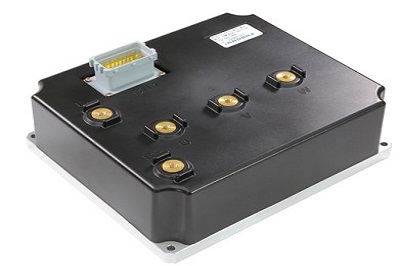 MCU(Motor Control Unit)

3-Phase BLDC, PMSM motors trapezoidal and sinusoidal control
Sensored / FOC(Field Oriented Control)
Torque / speed / position control
Fail safety function : overvoltage, overcurrent, overload
└└ Countermeasures responding to errors by monitoring the vehicle status and driving related information
Self-developed magnetic encoder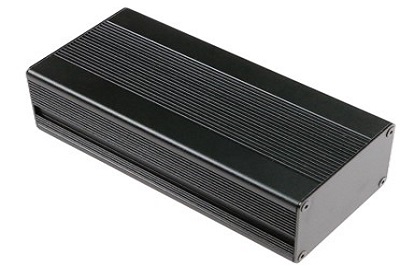 DC-Converter

150W grade high frequency transformer
Converter circuit applied with PUSH-PULL topology
Cooling case based on thermal analysis
Soft start, reduced ripple noise
Power stability ensured for protection functions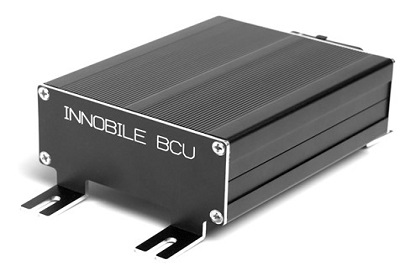 BCU(Body Control Unit)

Vehicle input and output signal processing
└Lamp control
└Input switch (P, R, N, D) control
└Speed regulation and braking
CAN Communication : Easy to identify the causes of input and output problems