ABOUT US
We introduce Hwashin's subsidiaries that are advancing towards the future.
HWASHIN BEIJING
ABOUT US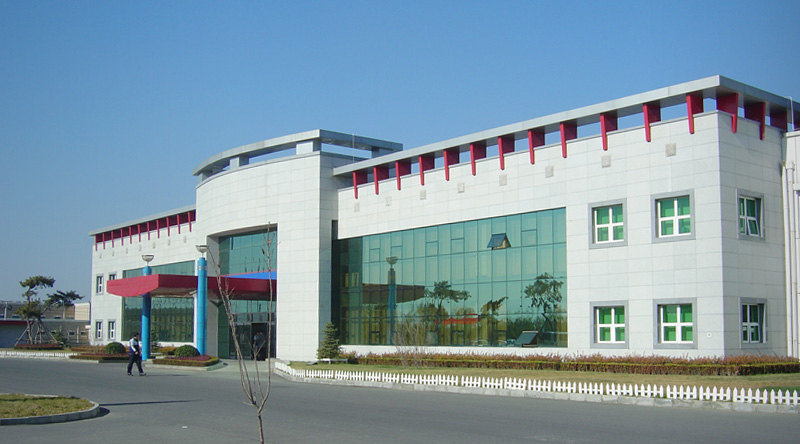 Hwashin Beijing was established based on the full investment of Hwashin in November 2002 according to the entry of Hyundai Motor company into the Chinese market. The company has begun to produce and supply chassis components of EF Sonata since February 2003.
The company has great potential for growth in the Chinese market because of the rapid development of the Chinese automobile industry will open the future based on its thorough quality control, independent technology, and competitiveness.
In addition, all employees are striving to install proper production facilities according to the development of new models and the extension of production capacity of Hyundai Motors Beijing and making efforts to jump up to be a global automobile component manufacturing company.