ABOUT US
We introduce Hwashin's subsidiaries that are advancing towards the future.
HWASHIN AMERICA
ABOUT US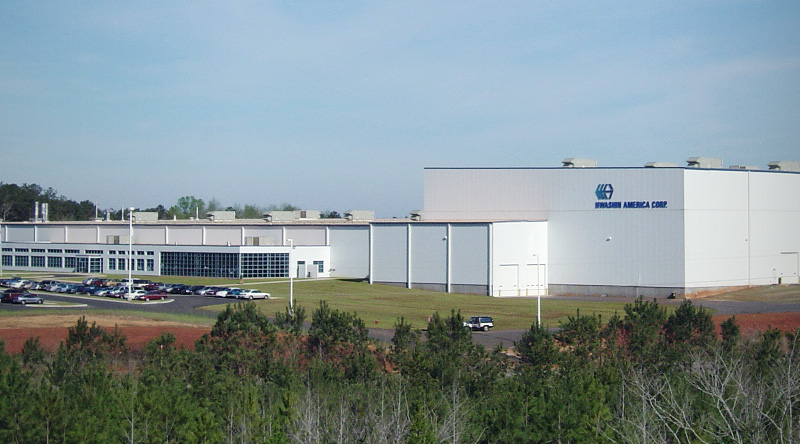 With 100% sole investment of Hwashin, hwashin America was established in Greenville, Alabama, in February 2003.
With the initial capital of $15 million, the company that established in the land area of 54.730779 acre and the floor area of 5.718141 acre has become the first production base in North America.
With its state-of-the-art plant equipped with press, welding, painting, and assembling lines, the company has been extending its business network to the entire regions of North America.