ABOUT US
We introduce Hwashin's subsidiaries that are advancing towards the future.
HWASHIN BRAZIL
ABOUT US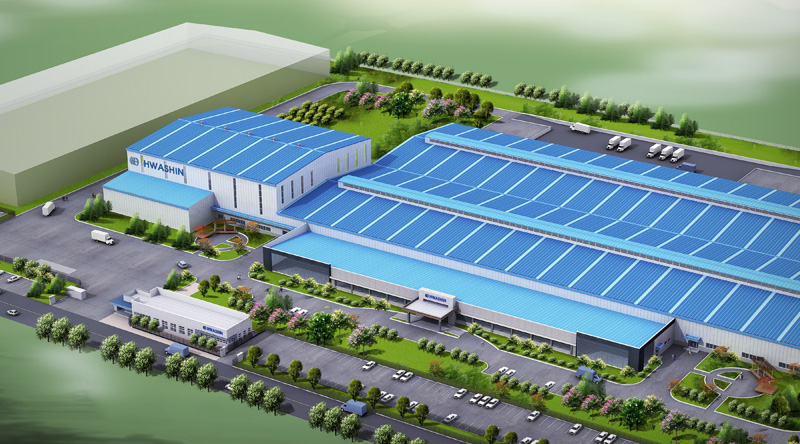 Hwashin Brazil (HAB : Hwashin Fabricante de pecas Automotivas Brasil LTDA) was established as an advance base for the South American market in December 2009, in Piracicaba, Sao Paulo, Brazil.
Hwashin Brazil, a mutual investment company of Hwashin and Sae Hwashin, is supplying high-quality chassis and body components to Hyundai Motor company and Hyundai Mobis. All employees of Hwashin Brazil are making efforts to be become a global automobile component manufacturer in the South American market.